Author:
CG Britt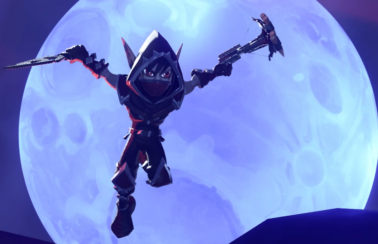 Even More Episode 1 Reveals – New Hero, New Map, New Enemy
DEFENDERS, During our dev stream last Friday, we mentioned this week would bring the biggest news yet. We weren't joking! We've finally made it to the reveal of the brand new, never-before-seen hero coming to Dungeon Defenders: Awakened in Episode One. A couple of weeks ago, we revealed the Warden, who happens to be the […]
Read More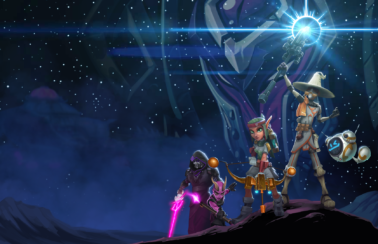 May The 4th Wallpaper and Bundle Giveaway!
#MayThe4thBeWithYou, Defenders! We know the power of the dark side is a constant temptation. To help you continue choosing the light, we're giving defenders a FREE downloadable far-far-away themed wallpaper! Our heroes want to send a galaxy-sized "Thank You" for all your support in keeping Etheria safe through the years. We're feeling extra generous, so […]
Read More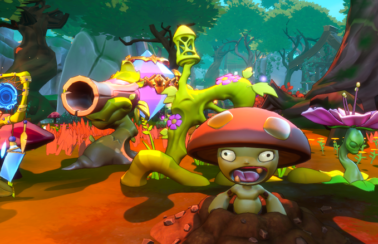 New DDA Hero – The Warden
DEFENDERS, We've shown two maps in the past two weeks coming in Episode 1, and now we're excited to present… ANOTHER MAP! Wait, sorry, we read that wrong, it was supposed to say A NEW DDA CHARACTER. Wow, that's actually way cooler. Let's get into it! New Hero – The Warden As hinted at in […]
Read More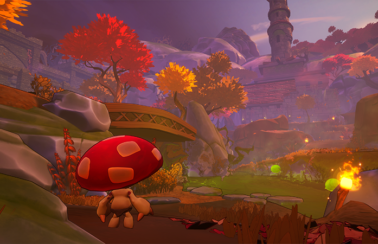 DDA New Map Reveal: The Outpost
DEFENDERS, Every day we inch closer to releasing a lot of the awesome hard work that many of us here at Chromatic have been focused on in order to get some great content out to you all. That also means we inch closer to revealing a new part of Episode 1. Oh wait, that's today! […]
Read More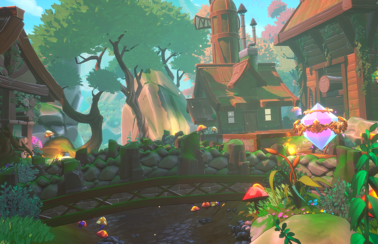 Dungeon Defenders: Awakened EPISODE DEVELOPMENT
DEFENDERS, We've been talking a lot about what's to come in Dungeon Defenders: Awakened future, teasing at various bits here and there, and by making this sentence even longer, we're still teasing more just putting off the inevitable of what's coming your way. Real quick, let's talk about how Ramsters came to exist. Hamster and […]
Read More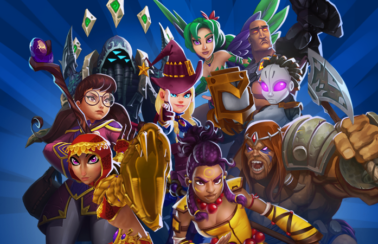 Dungeon Defenders II – Spring Cleaning Update
DEFENDERS, The Dungeon Defenders II update you've been patiently waiting for is here for Steam (with Xbox and PS4 releasing next week after we pass certification)! In our update preview post, we let you, our glorious defenders, in on some of our juicy secrets, but of course we had more up our sleeves. It's time […]
Read More