Author:
CG_Britt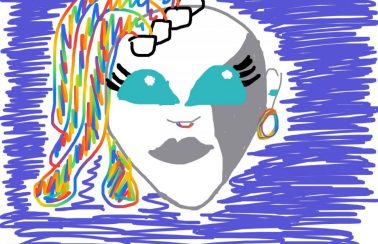 Fan Art February Week 1: Spring Cleaning
Hello Defenders! Today is the official first day of Fan Art February! Last week we introduced the campaign in this post. The time has come to show off your DD-related artwork. The theme for this week is: Spring Cleaning. We know there are plenty of budding and professional artists in our community and this is your chance […]
Read More
Feeling Artsy? Submit to Fan Art February!
Hello Defenders! It's [CG] Britt here to get you excited about a brand new campaign I'm running for the community throughout the month of February. I'm calling it… FAN ART FEBRUARY For the entire month of February, CG pages will be soliciting different forms of Dungeon Defenders art from you – our wonderful and dedicated […]
Read More
Welcome to our New Community Manager
Hi Everyone! My name is Brittani Sahm – the brand new Community Manager for Chromatic Games, and your personal insider to all the things going on in the studio. Who am I? Before finding my way to CG, I was (and still am) a professor of public relations. My favorite part of teaching has always […]
Read More