Welcome to our Dungeon Defenders: Awakened Press page. If you require any additional information or need anything provided in a different format, please let us know and we'll make it available to you. Dungeon Defenders: Awakened is Chromatic Games' newest entry in the Dungeon Defenders Franchise.
Fact Sheet
Developer: Chromatic Games, Inc.
Release Dates: May 28, 2020 (Windows/Steam), March 17, 2021 (Xbox Series X|S and Xbox One)
Platforms: PC, Xbox One, coming soon to Nintendo Switch and PS4
Website: https://dungeondefenders.com/
Price: $29.99 USD
Availability: Digital Download only
Languages: English, French, German, Spanish - Spain, Japanese, Portuguese, Russian, and Simplified Chinese
ESRB: E for everyone
File Size: 6GB
Press Contact: business[at]chromatic.games
Description
Return to Etheria as the forces of darkness converge on exotic new locales and reimagined favorites. Prepare to repel the enemy's advance by assembling defensive blockades and damage-dealing towers to destroy oncoming waves of trolls, goblins, and many more devious creatures. Then dive into the action, storming onto the battlefield as one of five Defenders (with many more on the way), each of whom can utilize an assortment of skills, gear, and powerful special abilities to vanquish their foes in action-packed brawls.
Defend Etheria alone or join forces with up to four players in online co-op. Overcome challenges in the Campaign by clearing levels overrun with hundreds of enemies before preparing to take on skill-testing boss encounters. Reap rewards like new gear, weapons, skill points, and pets to turn each playable Defender into an unstoppable Etherian hero.
Battle-hardened Defenders can test their mettle in alternate game types that remix the core experience with a range of new challenges. Rely solely on building prowess in Pure Strategy Mode or embrace Mix Mode's unpredictable progression, where no two stages play out the same. Dive into Rift Mode, added with the recent version 1.2 update on Steam and available for Xbox One at launch. Accessible during Campaign and Endless Mode sessions, Rift Mode scales down the number of enemies while introducing ultra-powerful versions of the creatures and new weapons, armor, and accessories.
Features
Campaign: Defend Etheria in an all new campaign, visiting completely overhauled maps that may seem familiar to old players, as well as brand new maps and challenges for everyone to conquer.
Survival Mode: Your strength will be put to the test as you battle through thousands of enemies in difficult encounters.
Challenge Maps: Flex your knowledge of Dungeon Defenders with specially-crafted maps aimed at testing even the most experienced Defender.
Online Four-player Co-op: Play alongside your friends in four-player online co-op.
Growing Roster: Play as one of five epic heroes, with many more on the way.
Craft Your Build: Craft a unique strategy using an arsenal of unique defenses to choose how you attain victory.
Epic Loot: An infinite number of loot combinations to build your own unique character.
Character Customization: Change the look of your character, weapons, and accessories with our Transmog system.
Upcoming Features
Episodic Updates: New heroes, maps, additional features, and so much more will be released FOR FREE.
Cross-saves: Link your account across PC and all consoles (as they release), allowing you to continue your progression from wherever you please without missing a beat.
Player Shops: Buy and sell items from other players in-game with our Player Shops. Hop into a player's tavern to visit their shop and see what they have in store for you.
Local Co-op: Split-screen functionality is in the works, allowing you to play locally with your friends.
Trailer
History
Chromatic Games is a new independent game studio based in Gainesville, Florida. Composed of key original Dungeon Defenders developers, industry veterans, and fresh talent. Dedicated to forging player-first experiences in a fun, supportive environment, the team aims to revisit its roots with a rejuvenated mindset, building this beloved franchise up to reach new heights.
Key Art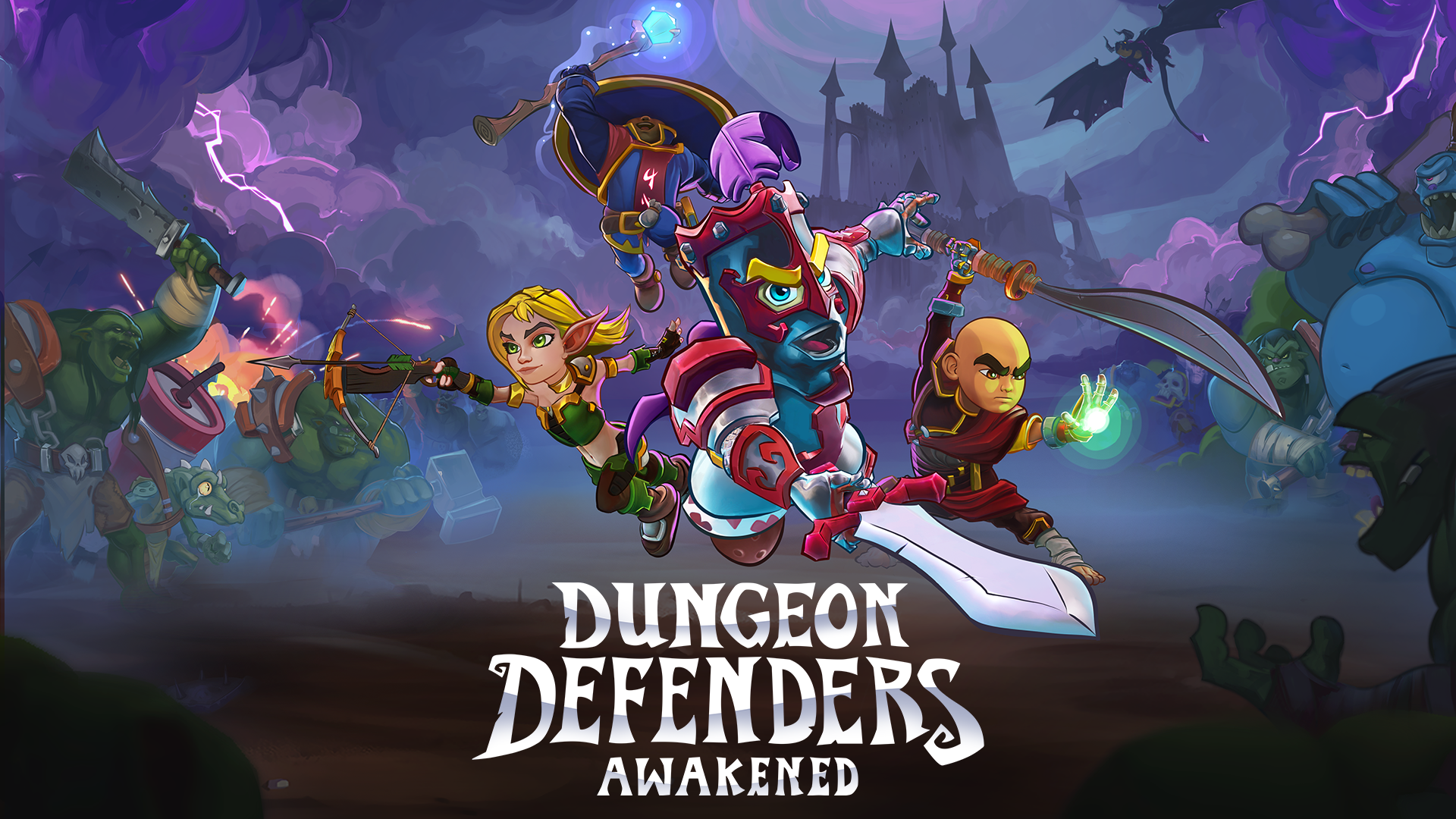 Download All Key Art (this contains more art than displayed here)
Logos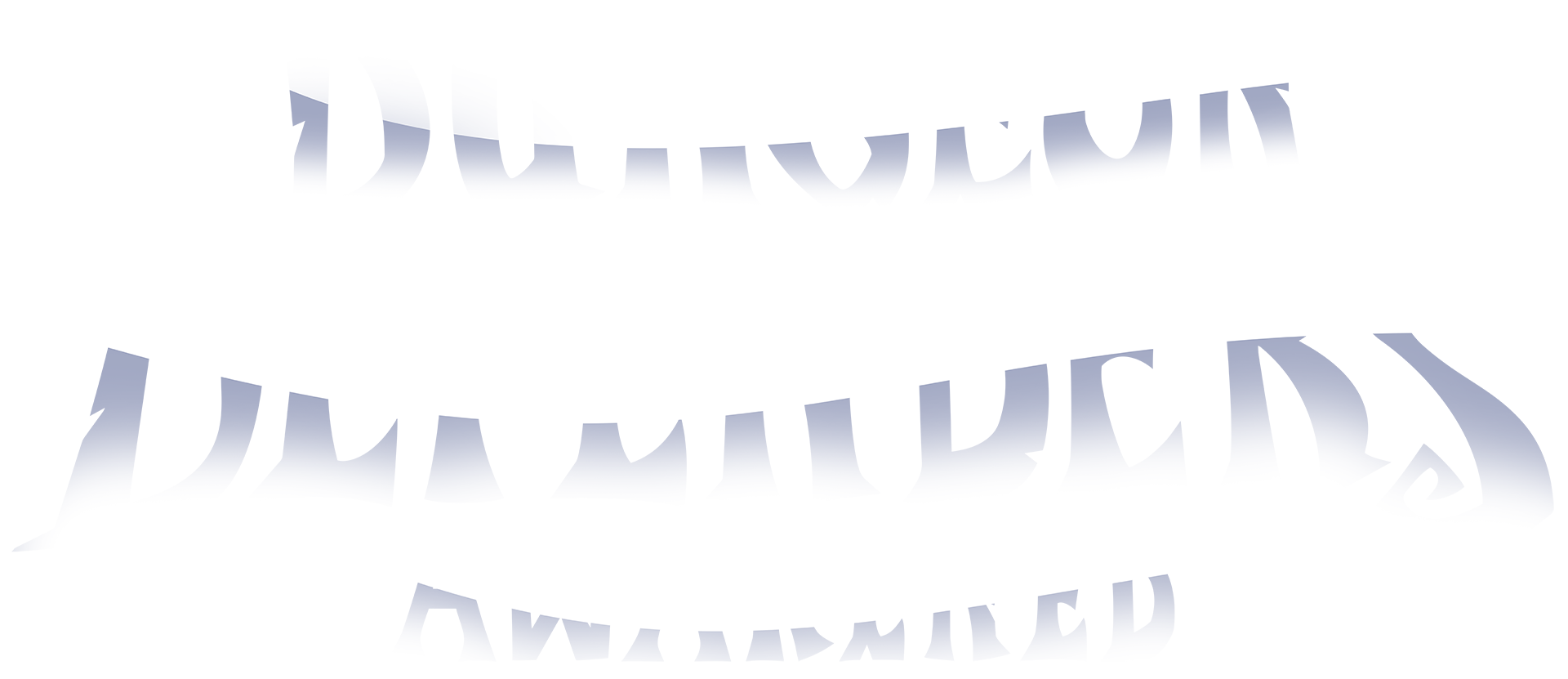 Download All Logos (this contains more art than displayed here)
Screenshots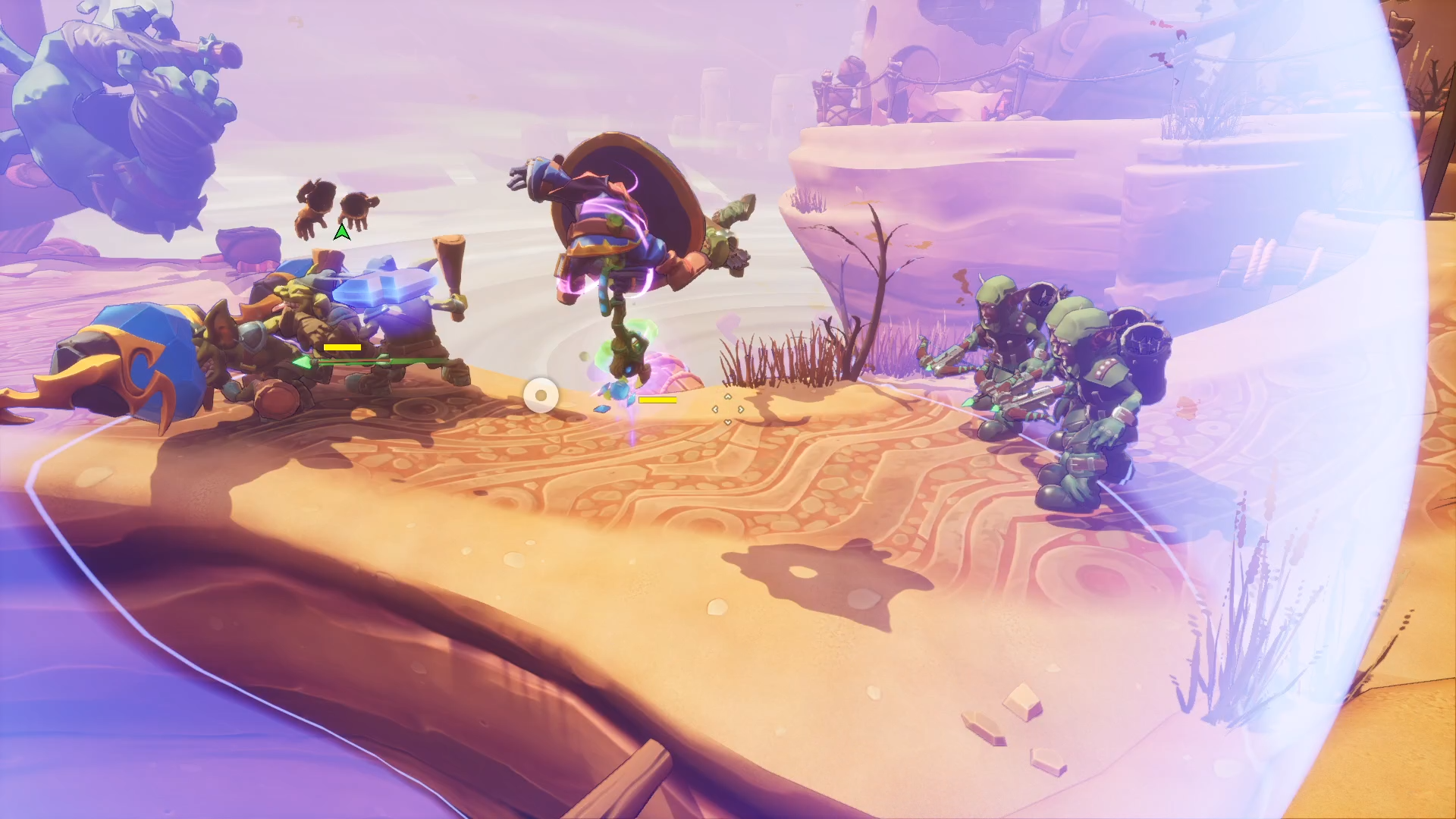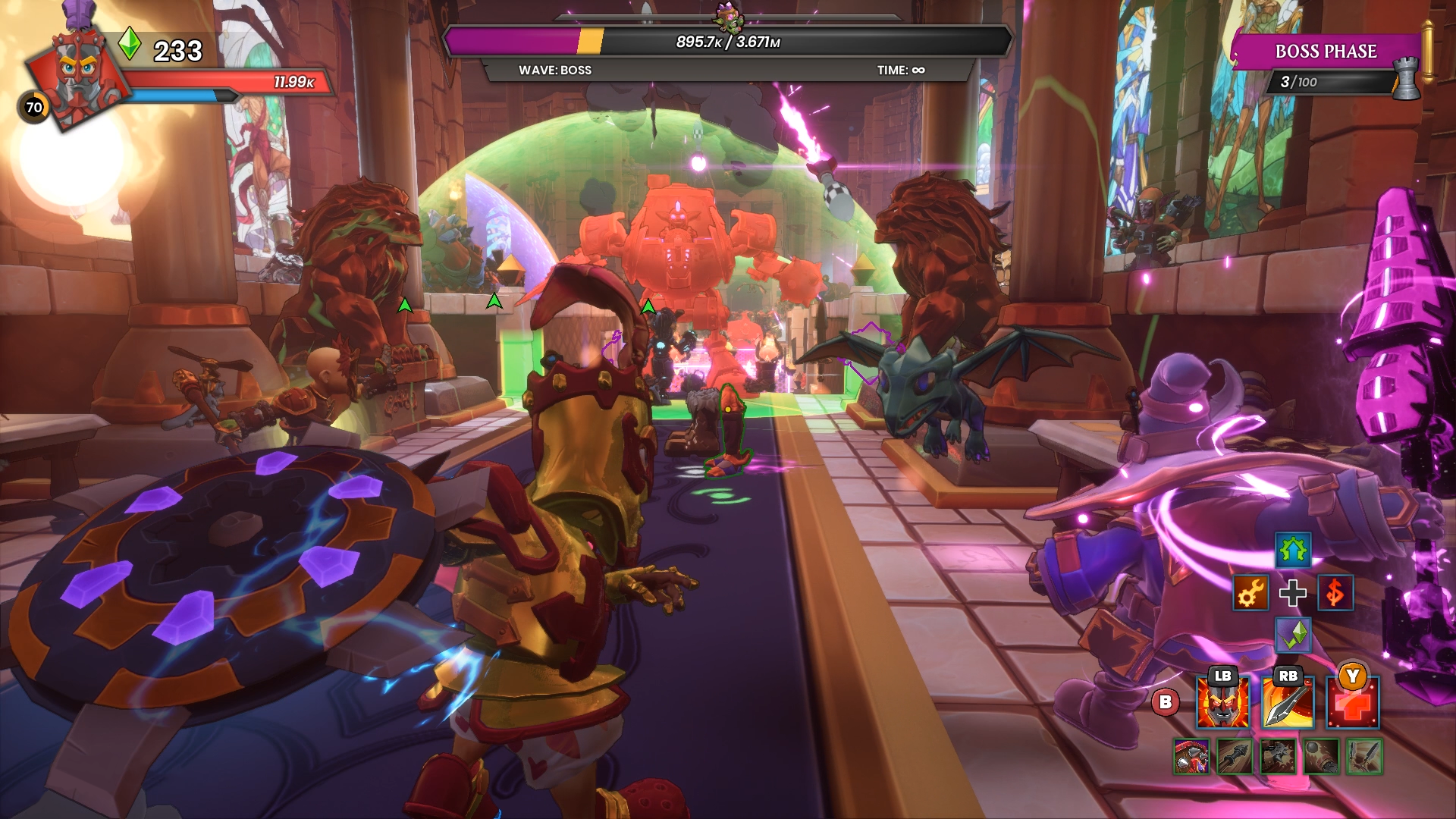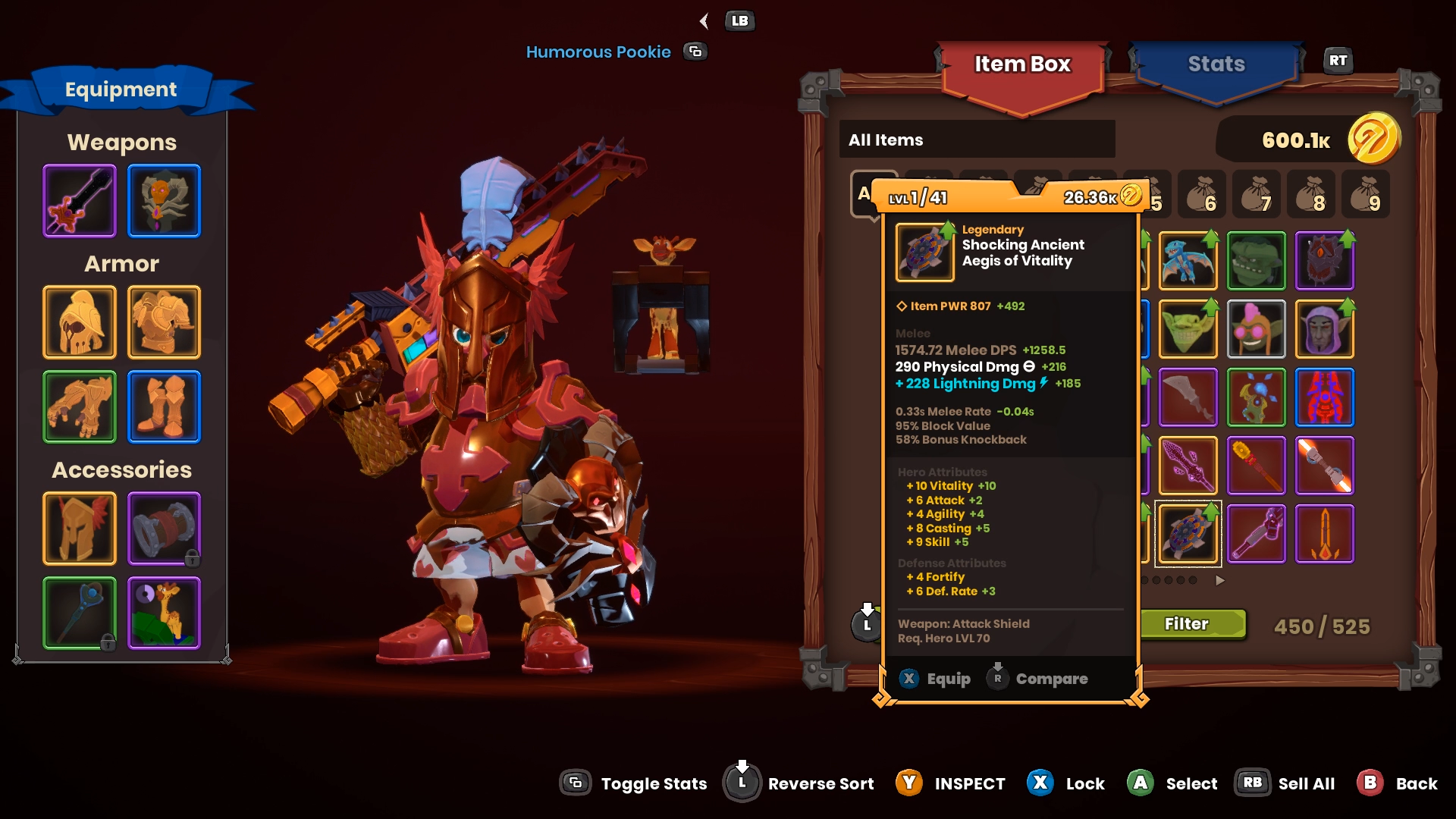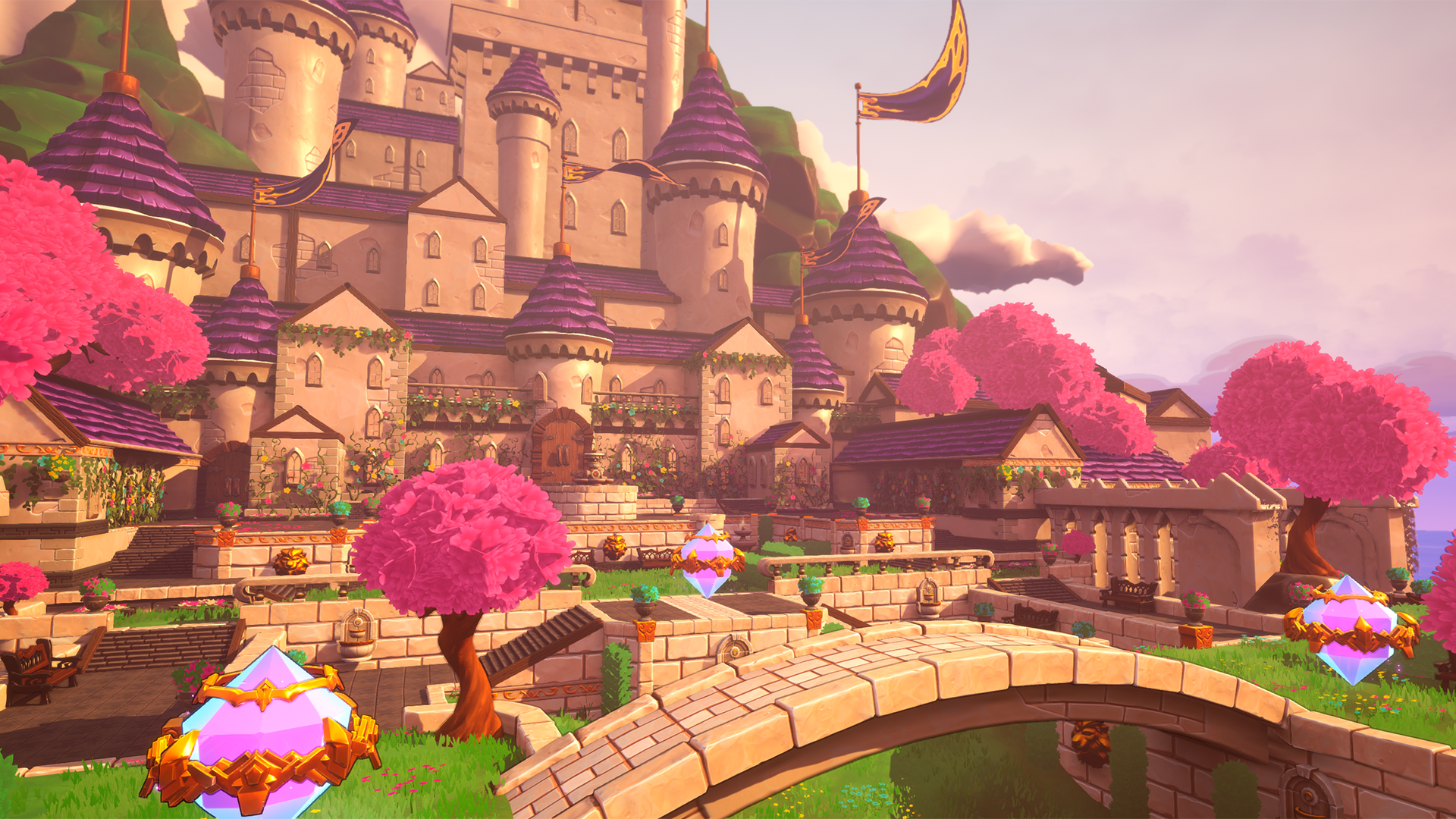 Download All Screenshots (this contains more art than displayed here)