Author:
Chromatic Games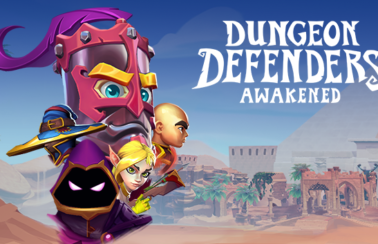 Episode 2 Part 1 is now live!
DEFENDERS, The long awaited Episode 2 Part 1 update has finally arrived! This update features a ton of new features and content such as The Summoner, Runes, Trading, New Defense Changes, 2 New Maps and more! Get ready as this is gonna be a long post! The Outcast Summoner The Outcast Summoner, One of the […]
Read More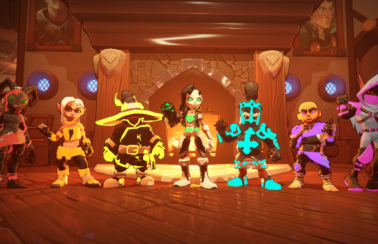 The Lycan's Keep Update is Live for Dungeon Defenders: Awakened
DEFENDERS, It's finally here! The Lycan's Keep Update is live on PC/Steam and Xbox Series X|S and Xbox One, and coming soon to Nintendo Switch. We've been testing, revising, retesting, and re-revising this update for a couple of months. Now, we can't wait for all Defenders to experience the big (and small) changes to Etheria. […]
Read More
Dungeon Defenders II Update: Going Wild West is Live!
DEFENDERS, As promised, we're excited to show you all the latest additions and changes for Dungeon Defenders II in the Going Wild West Update! You'll see some new maps, new challenges, new projectiles (have we mentioned GOATS?), NEW ENEMIES AND A NEW BOSS, and lots of other extra wild features. Let's not keep you waiting […]
Read More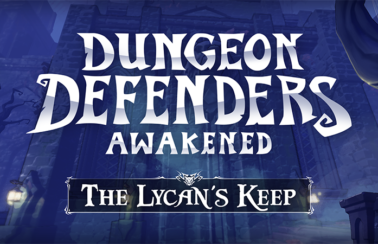 Dungeon Defenders: Awakened Official Release Date Set for Nintendo Switch and The Lycan's Keep Update
DEFENDERS, The time has come… Dungeon Defenders: Awakened passed Nintendo's Lot Check process and is ready for release on the Nintendo Switch! Thanks to all of the great feedback from our PTR testers, we're now at a place where we feel ready to announce more details on the release of The Lycan's Keep update (formerly […]
Read More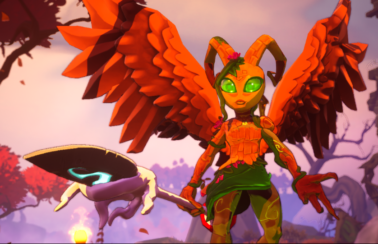 DDA PUBLIC TEST REALM INFO – NOW LIVE!
DEFENDERS, The Public Test Realm (PTR) is out now and there's a lot for you to test (click here to find out how to get in). We're going to be gathering feedback on and updating based on that feedback as we go! You may notice there is more in this update than what we have already […]
Read More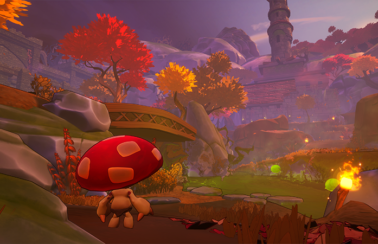 HOW TO JOIN THE DDA PUBLIC TEST REALM
DEFENDERS, We need YOUR help! Starting today, we're asking for input from Defenders through our own Public Test Realm (PTR) build for Dungeon Defenders: Awakened. The main goal for our PTR tests is to gather player feedback on game updates before releases—we want to make sure each of you feels a part of the development […]
Read More