Author:
Chromatic Games
1.1 Update with Series EV-A Limited Costume
Content Update 1.1 Defenders,The 1.1 Update is upon us! We are excited to ship our first large update for Dungeon Defenders: Awakened. Going to keep this short and sweet so you can learn what's new then get straight into the action. This update is free and added to the base game. 1.1 Update Weekend Launch […]
Read More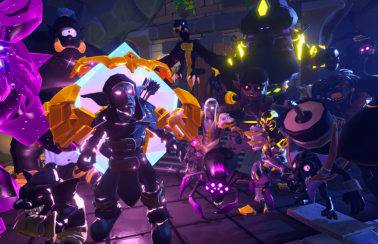 Update 1.1 Check-in
Defenders,Nat "Higgsbosonic" here, wanted to bring you an update regarding our next patch! 1.1 Patch Update The Update 1.1 patch is going to be released in August. We've seen a few comments regarding the patch arriving in July and that it has been delayed. This post is the first official statement regarding the patch and […]
Read More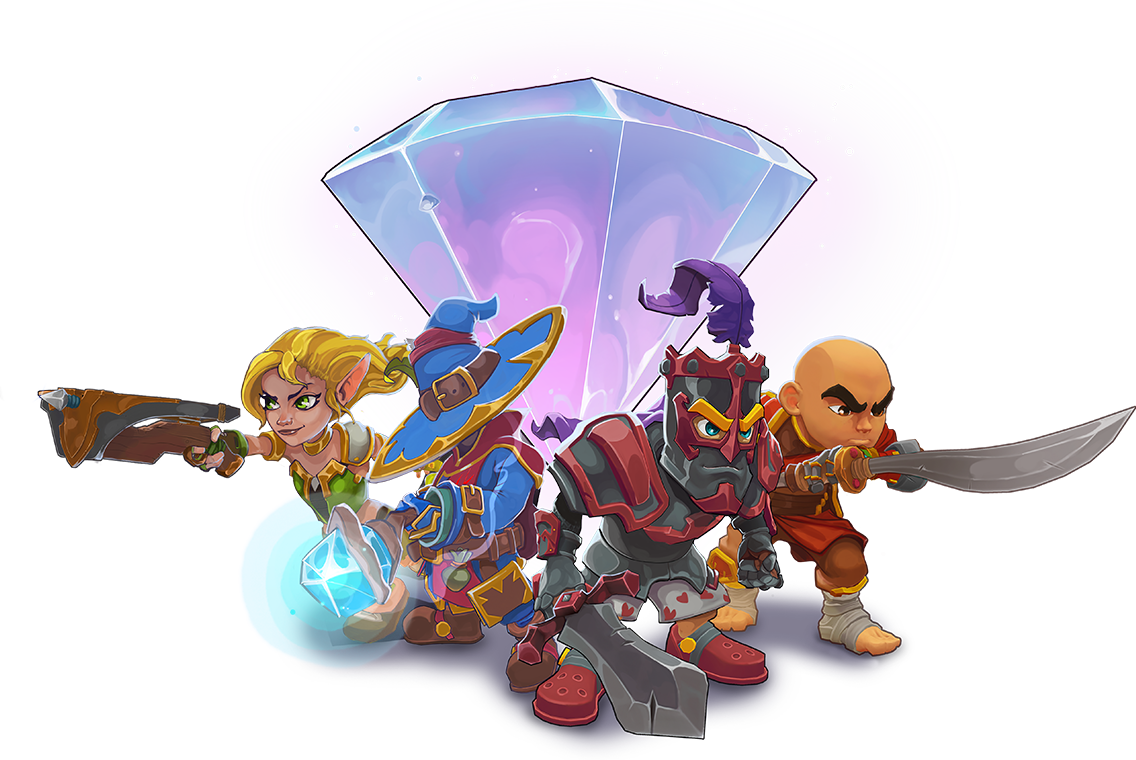 Legacy Accounts, Shadow Costumes, and More!
DEFENDERS, We've been hard at work trying to get our first patch out to you all that has some additional goodies. We're looking to make good on our word, providing our early supporters with some rewards and options to look stylish as well as play with newer Defenders much easier. Let's just get right into […]
Read More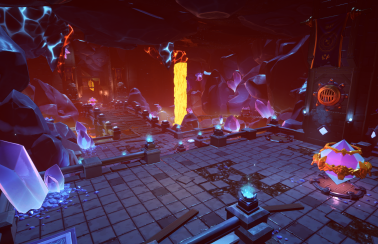 Dungeon Defenders: Awakened 1.0 Steam Release
DEFENDERS Finally, Dungeon Defenders: Awakened 1.0 released on Steam today. It's been a long and crazy journey that has ultimately led us here. Development on this project has had its ups and downs, but together we made it here, our studio and you, our GLORIOUS community. There's a lot to cover, we'll save the sappy […]
Read More